Admission Open For New Academic Session 2023-2024
+91-9910301694 | Contact Number
+91-8415090179 | Contact Number
VISION & MISSION
We help today's students to grow into tomorrow's exceptional citizens. Small wonder then, that in a short span of time, the school has come to be recognized as an institution of repute.
We are proud to provide our students with hallmark of highly experienced teaching staff and an atmosphere conductive to an ideal learning experience.
AIMS & OBJECTIVES
The main aim of the institution is to free the students from book burden and to provide educational in playfull & creative ways to develop an all round personality.
To provide all students with the tools and strategies to learn and succeed in a global society.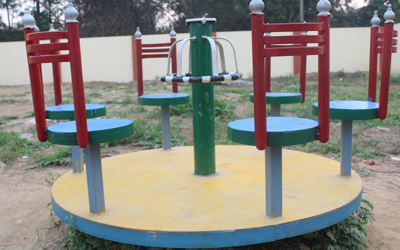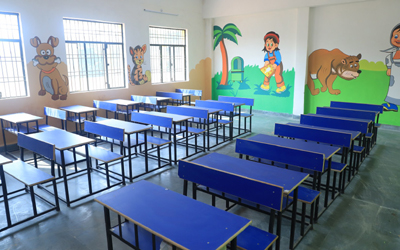 Let Your Child Grab Our Special Features :-
Special mind & brain development training by dream technician.
Fee Structure provides the value for money to parents.
Caring and experienced teaching faculty.
Innovating, interesting & high-technology teaching methodology & smart classes powered by teach-next.
Comfortable & secured G.P.S based tracking system in all school vehicles.
Child progress & attendance directly sent to parents through SMS or Android App.
Secured campus & well monitored classes through 24 x 7 C.C.T.V cameras.
Mr. B.L. Singh
Chairman
I am truly happy to convey my message to our parents through this site. In true sense the school is light house to the society. The school does't change only the scenario of individual or family, but in real sense it paves the true way to the society through its children. The main aim before foundation of Trinity International Public School (TIPS) wa to emancipate one self from the bondages of ignorance through knowledge.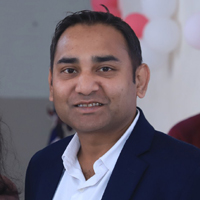 Mr. Avneesh Singh
Vice-Chairman
In our view, Education is meant for the total development of mind, body and soul so that the individual may soar high with the wings of knowledge and wisdom to unearth the potentialities to rule the heart and to lead a life of dignity and self respect. In raising this institution I feel committed in pursuit of excellence to impary to the new generation the basic moral values, the intellectual and physics developments, a direction for their betterment and at large the interest of the nation and world.
© 2020 TIPS. All Rights Reserved | Design by Avsoft